We offer a range of services to help you achieve the results you're after. Not sure what you need, or what it costs? We can explain what services are right for you and tell you more about our fees. Get in touch below.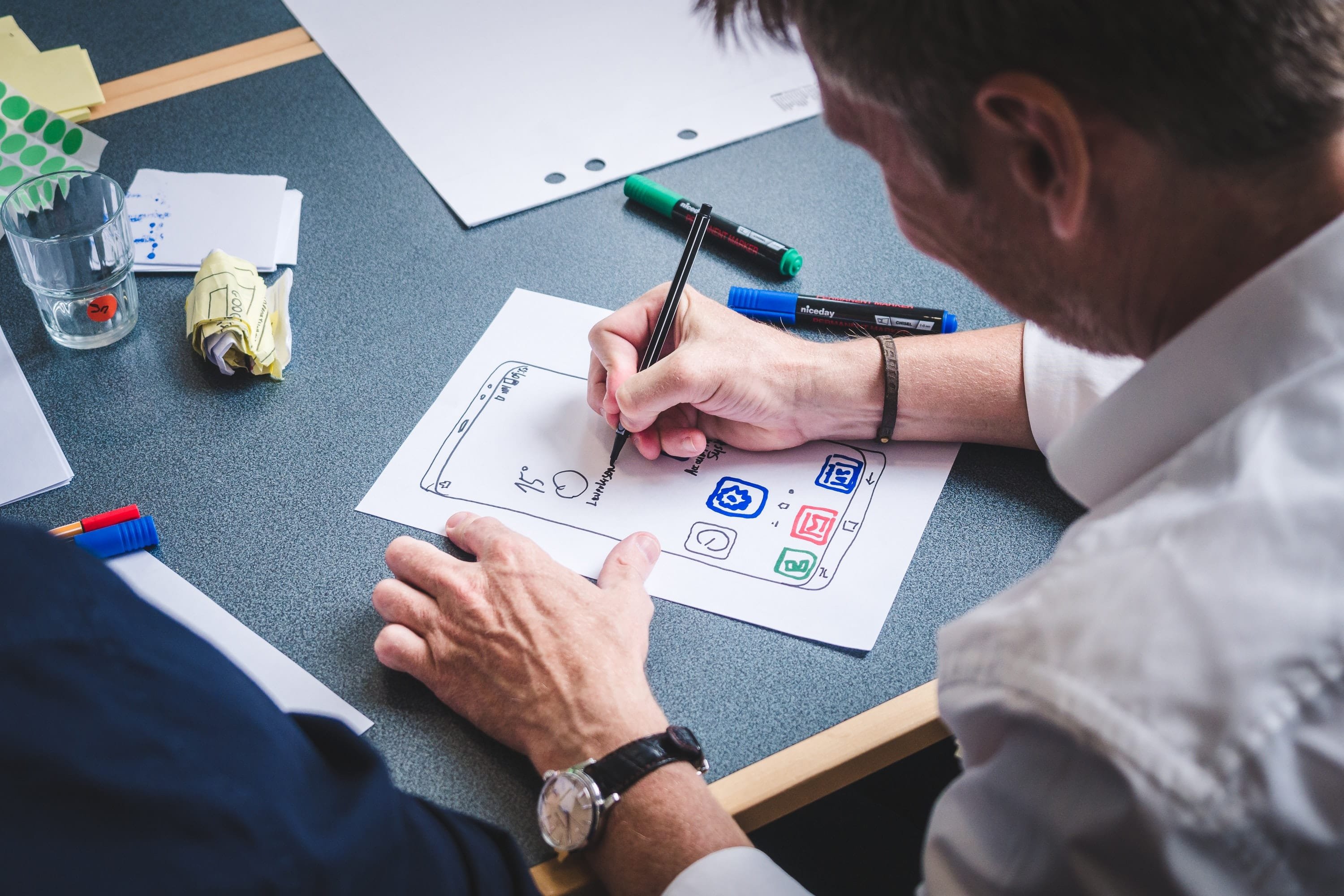 Hiring
We at SuperEmployee Focus on Hiring the Best Fit Employee so that it is a valuable asset to your organisation.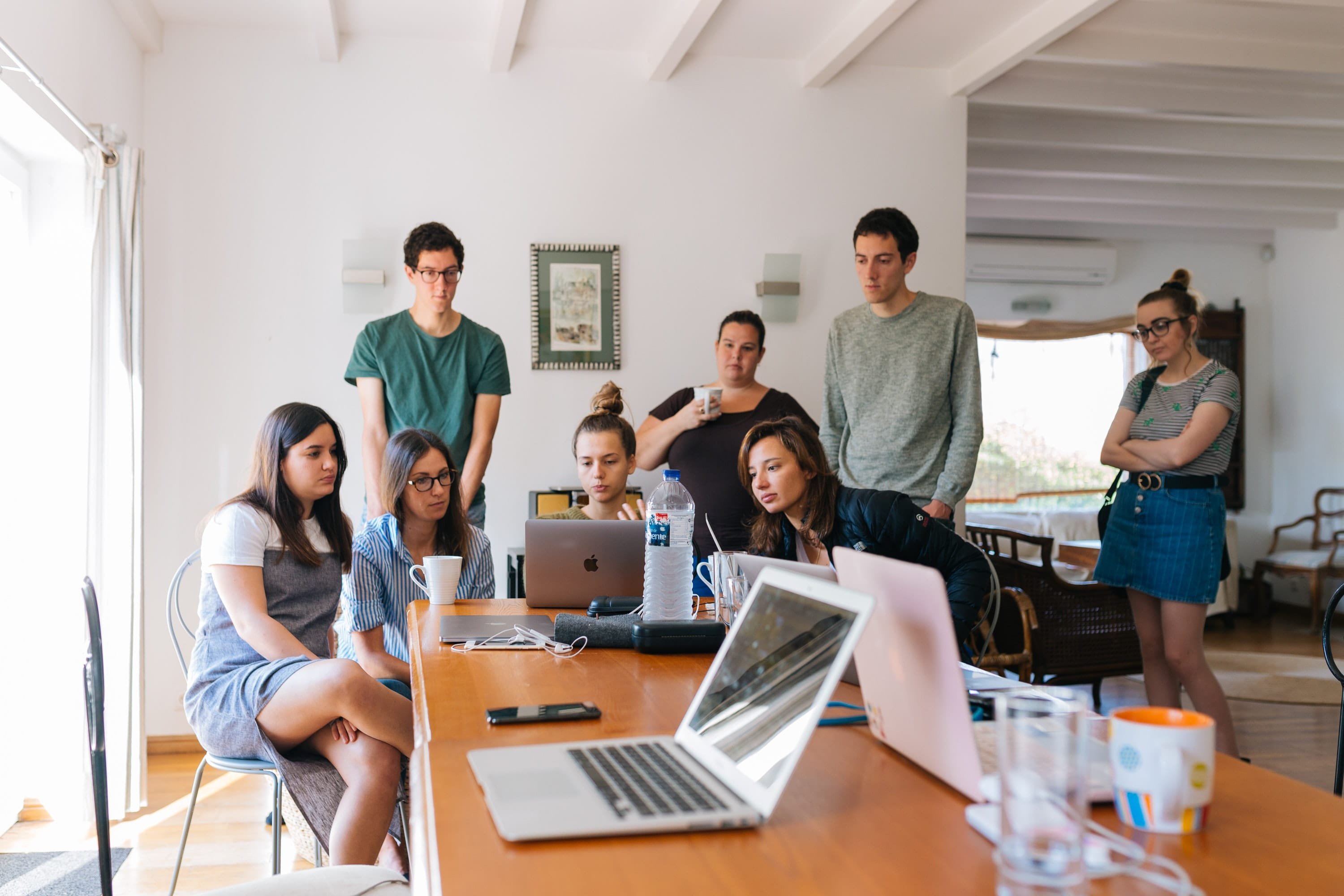 Human Resource Management
We Maintain The Efficiency and The Effectiveness By Maintaining a smooth Connection Between the Employer and the Employee end resulting in Beneficial Results.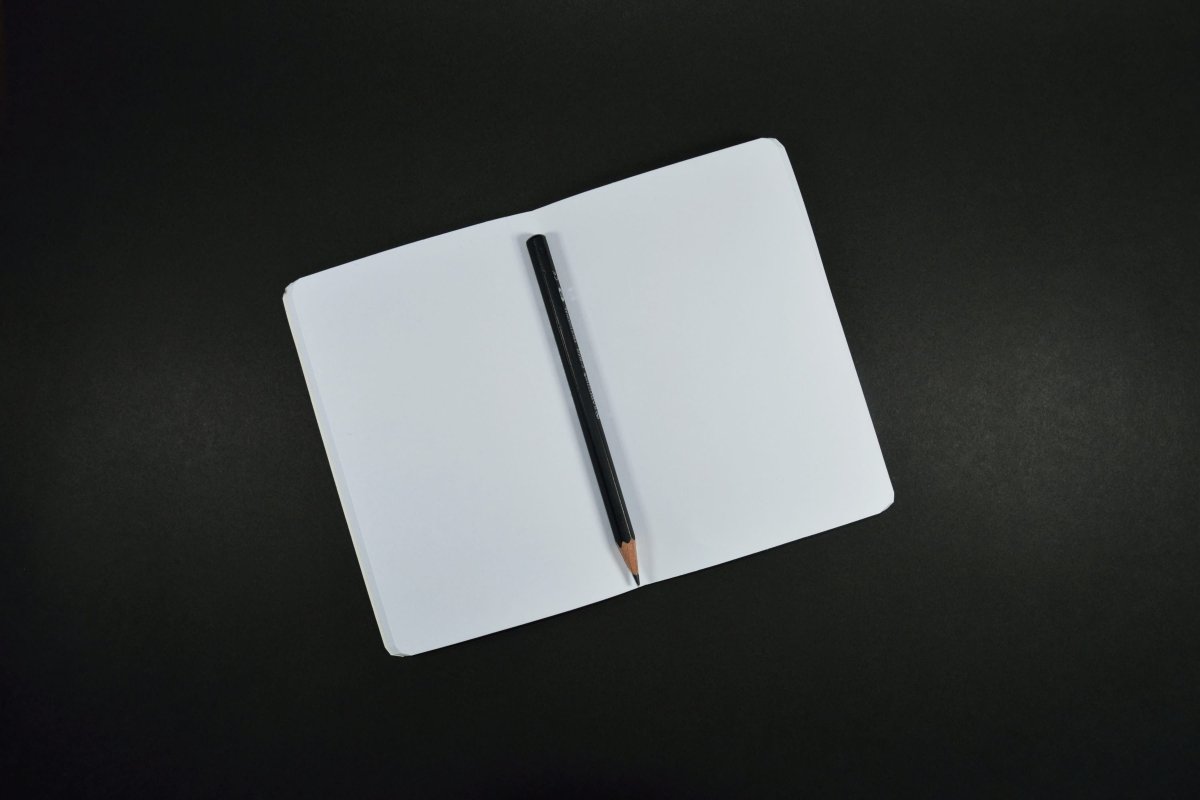 Training
We specialise in Imparting the right training so that the New recruits or the Old Employees are Upgraded in a manner that they are able to Do Quality work for the Organisation.
---
Let's build something together!
---